Heartache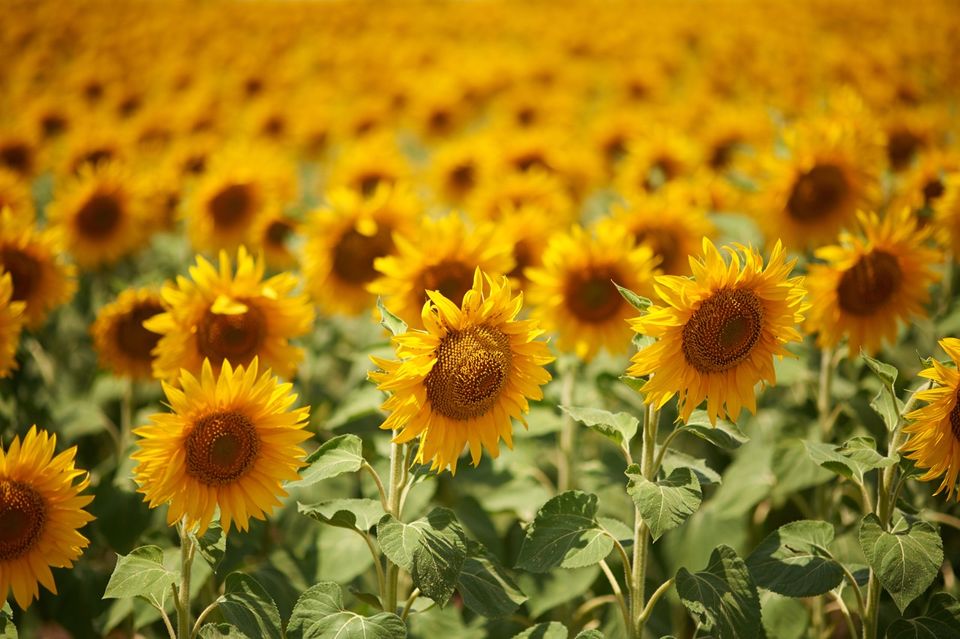 After the hours of pain I am alone. Hurting. Empty. There is no peace here, even at night… There is no peace anywhere.
My views were formed as a person who had never experienced the reality of being responsible for more than my own life. My core problem anytime…
You kept me company on the sleepless nights as I counted each crack in the ceiling and pondered my almost nonexistent list of options. I felt your presence while I missed everything else.
I think I'll never get back to sleep. Unnerved by the stress, the fear, the loneliness. I'm not sure how to explain the wonder and the desolation that I felt, so I won't. I was already lost without you. I'm so sorry I can't keep you safe. I would give anything if I could. I don't know how I am going to leave here empty and sore and aching. I don't know how. But I will.