ISO/IEC 17799:2005(E)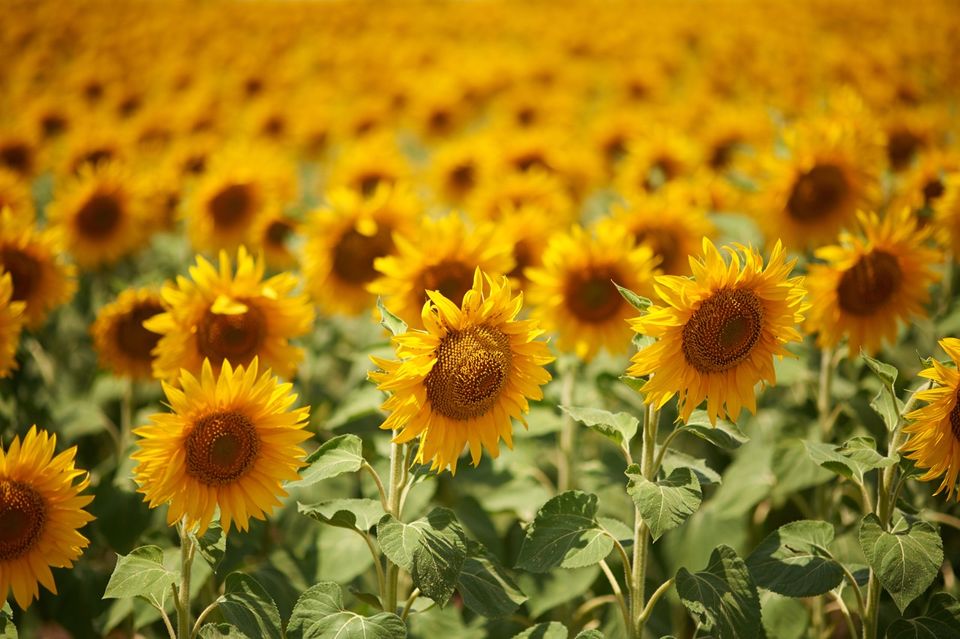 I just recieved my copy of the newest version. A new version of the IEC/ISO 17799 security standard has been published before two days (June 15th). This is the second edition of the document. The first one was dated December 2000. Title has changed to: IEC-ISO 17799-2005 Information technology – Security techniques – Code of practice for information security management. There are now 11 domains instead of 10.
Security Policy
Organization of Information Security
Asset Management
Human Resources Security
Physical and Environmental Security
Communications and Operations Management
Access Control
Information System Acquisition, Development and Maintenance
Information Security Incident Management
Business Continuity Management
Compliance
Some of the titles of the domains have also changed, and new content added (around 45 pages). New chapters have been added at the beginning of the document, most notably a chapter on risk assessment and treatment.