Simple Visions 3 for Pixelpost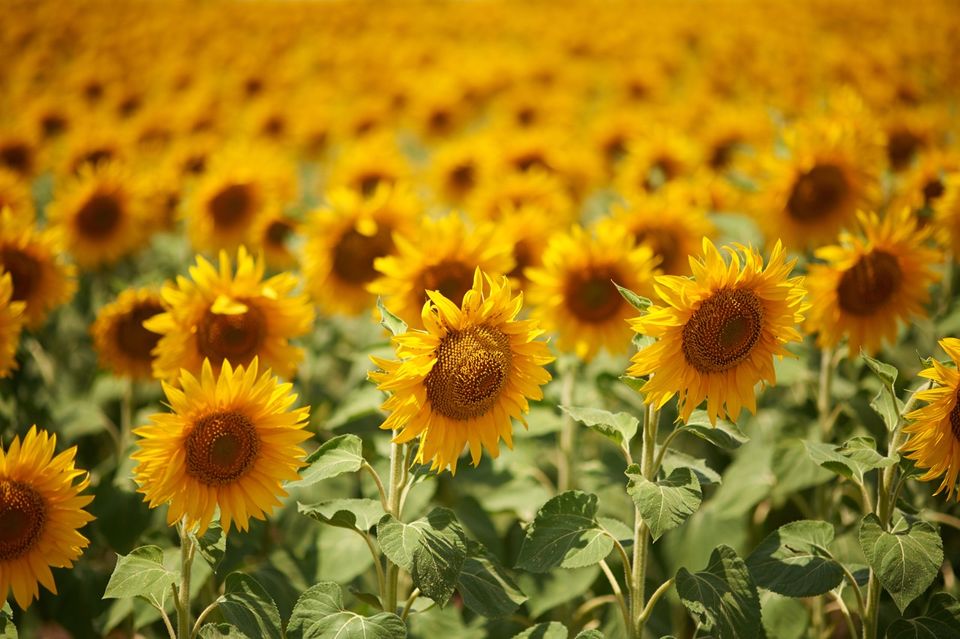 Well, several days after version 2 let me announce the third very new release of my simplevisions template for Pixelpost. Renewed comments design and interactive style switcher are the new features included with this release. Of course it has two different styles now – light and dark. The dark style is inspired from one of the simplevisions' derivatives – Mellencamp by Paul Burd. As I wrote yesterday (in Bulgarian) – this is because of the wonderful power of the open source and Creative Commons.
The new design template is free to download, use, change or redistribute as a bundle or any part of it under the terms of Creative Commons Attribution license. You can use this software AS IS and without any warranty. I do not provide any kind of support if you don't know how to use it together with Pixelpost or how to install templates for it.
You can download simplevisions 3 template here or here. German translation here.
The real demo is my photoblog…