Unbelievable! Illegal??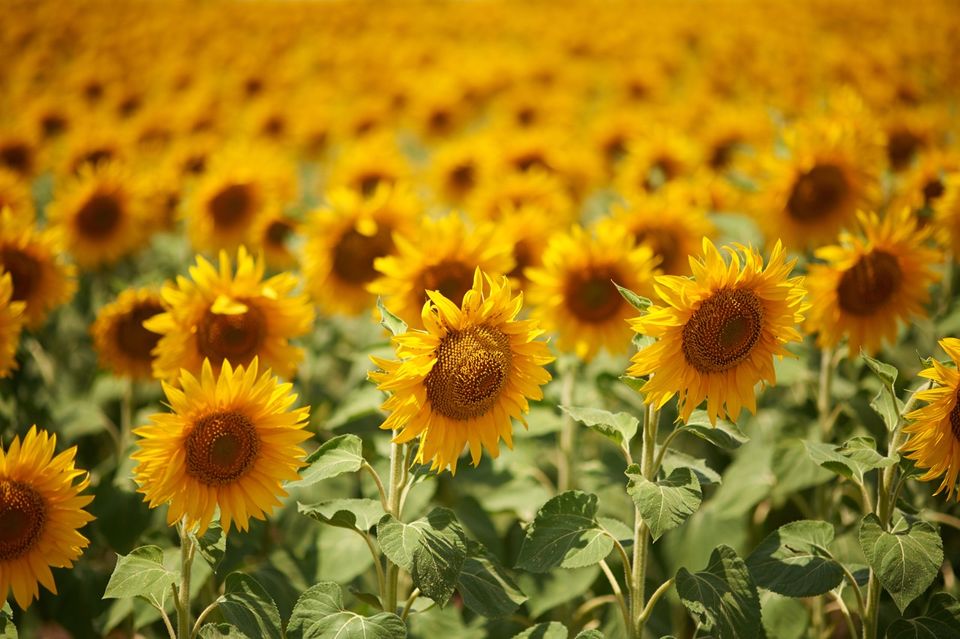 Last month in Elk Grove, a high-school student faced eight felony computer-theft charges for allegedly hacking into his school's computer system and changing his grades. When police searched his home, they found aluminum-lined, cylindrical potato-chip containers that some hackers use as crude antennas to help them intercept wireless signals.

Known as "cantennas," they consist of a Pringles can and some hardware worth $5 to $10 but can be used to amplify a wireless signal several miles away.

"They're unsophisticated but reliable, and it's illegal to possess them," said Lozito of the Hi-Tech Crimes Task Force.
No comments…
The full story: http://www.insidebayarea.com/businessnews/ci_2886879