Zagreb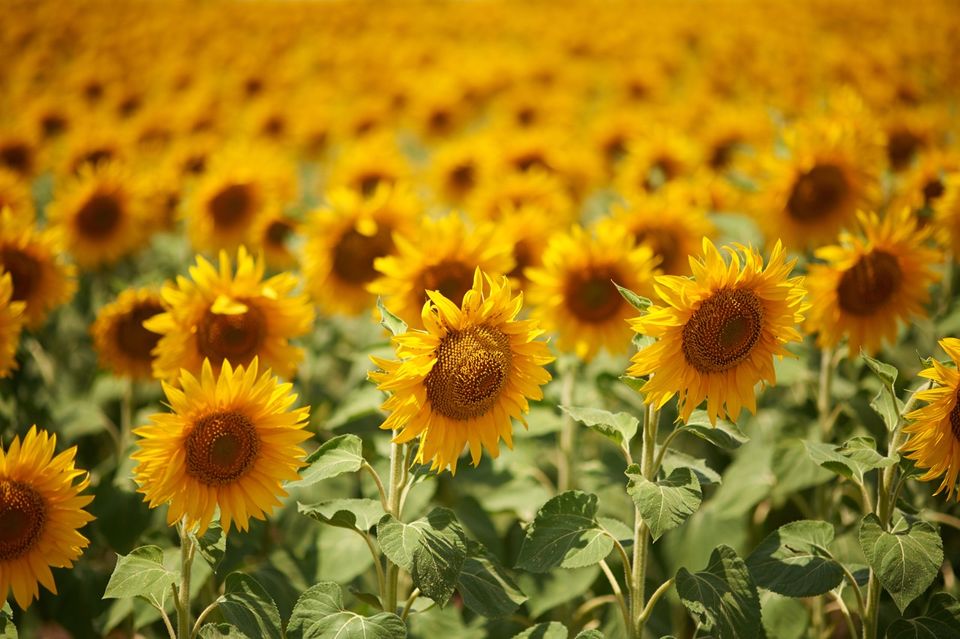 Next week I'll go to Zagreb. Monday afternoon will be my kick-off meeting on the IT architect training cycle. It was interesting for me to know that we have a training center at the Opera Zagreb hotel. Probably it is cheaper to hire a training rooms at five stars hotel compared to have own one.
Well, Croatia is wonderful country I heard… Ancient culture, artistic center, green parks, good cuisine… all this sounds very good. I'm almost sure that I'll like Zagreb very much. One million people population – same size as Sofia. Maybe much more greener.
I'd never stayed at Sheraton chain hotels before. I am lucky – the only one available hotel at Zagreb is Sheraton, so I'll try it.
I'm expecting to have a wonderful time @ Zagreb with a lot of friends – Igor from Russia will be there and of course Jurica and Vlatko from Croatia.
Vlatko, Jure… Are you sure enough about the quallity of the Croatian beer 😉
Osjecko Crno 1697 or Tomislav Pivo?